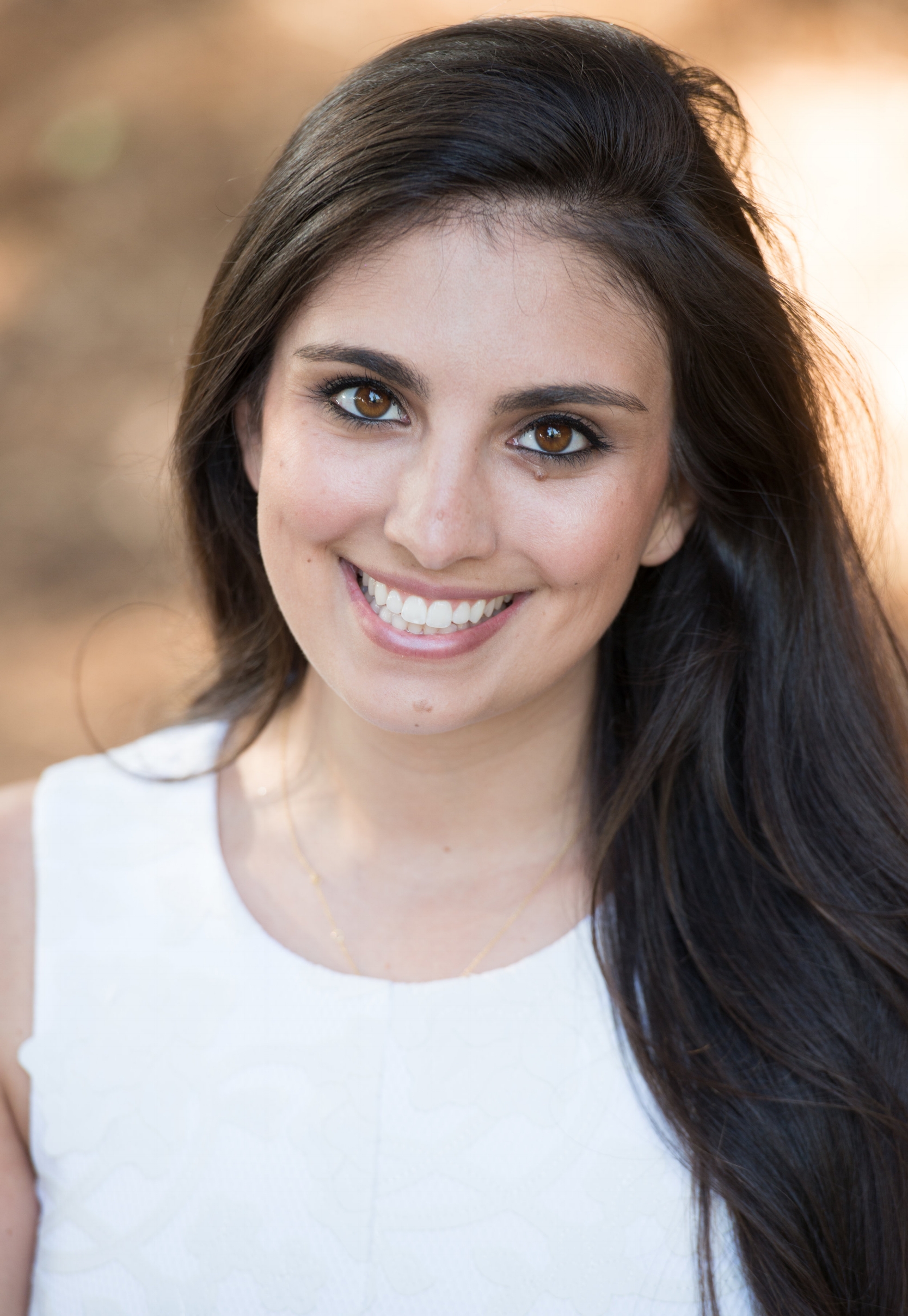 Hi, I'm Courtney. Welcome to my blog!
I LOVE CHEESE! Seriously... I love everything abut cheese... the taste, the cheesemaking process, the history, the different creameries & the cheesemakers behind each cheese.
I live with my husband in beautiful Marin County, CA! I love eating all the amazing local cheeses! #Locavore
I have a Masters Degree in Entrepreneurship & Innovation from the University of Southern California Marshall School of Business & a Bachelors degree in Anthropology from Southern Methodist University.
I love cooking (and usually find a way to incorporate cheese into every recipe)! I'm an avid crafter, yogi, cryptocurrency/ blockchain investor and wife.
After starting 2 of my own companies, I have worked at other startups, non-profits and fortune 500 companies. I am now the senior events and social media manager at Runway Innovation Hub in San Francisco. I'm also a member of the RChain Co-op and coordinate their events.
I came up with this blog in hopes to share my recipes, research & passion of cheese with you guys.
I love hearing from readers so feel free to leave a comment or email me at hello@courtkhosh.com