At The Cheese Chat, we are obsessed with all things cheese. The Cheese Chat was started as a passion blog and a way for Courtney to talk about her favorite cheeses… but as time went on, Courtney started creating cheese plates and beautiful grazing tables which prompted people to ask her to teach them proper pairings and hire her for their events. Adding an interactive class schedule and catering services were the natural next step. At The Cheese Chat, we only use the highest quality, imported and locally sourced cheeses and accoutrements. The Cheese Chat is your go to source for cheese info, recipe inspiration, engaging classes and delicious catering!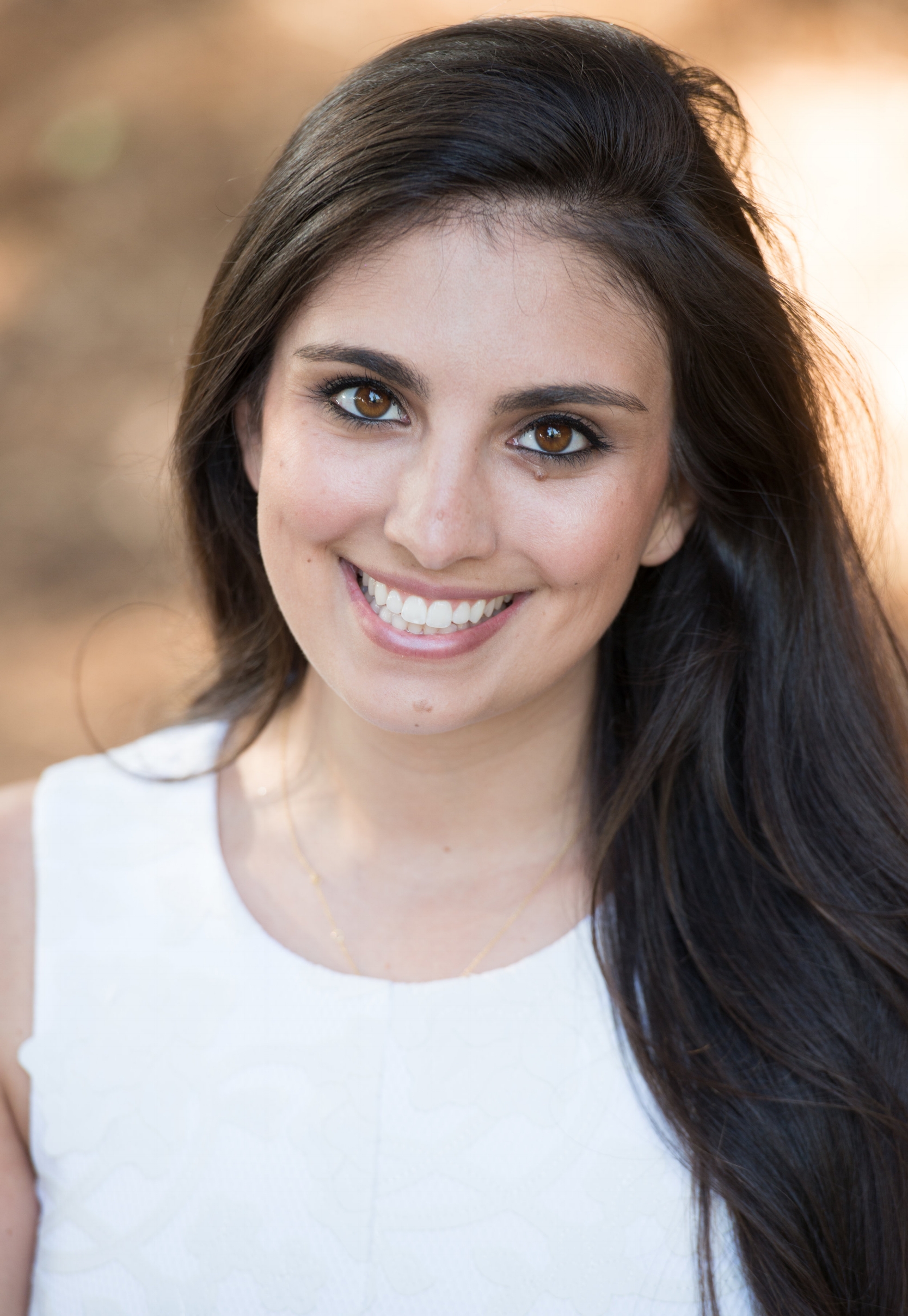 Hi, I'm Courtney. Welcome to my blog! I LOVE CHEESE! Seriously... I love everything about cheese... the taste, the cheesemaking process, the history, the different creameries & the cheesemakers behind each cheese.
I Just moved back to Los Angeles with my husband after living in beautiful Marin County, CA! I love eating all the amazing local cheeses! #Locavore #Calivore
I have a Masters Degree in Entrepreneurship & Innovation from the University of Southern California Marshall School of Business & a Bachelors degree in Anthropology from Southern Methodist University.
I'm a foodie & love cooking (and usually find a way to incorporate cheese into every recipe)! I'm an avid crafter, yogi, cryptocurrency/ blockchain investor and wife.
After starting 2 of my own companies, I have worked at other startups, non-profits and fortune 500 companies. I am currently the senior events & startup ecosystem manager at Runway Innovation Hub.
I love hearing from readers so feel free to leave a comment or email me at hello@courtkhosh.com